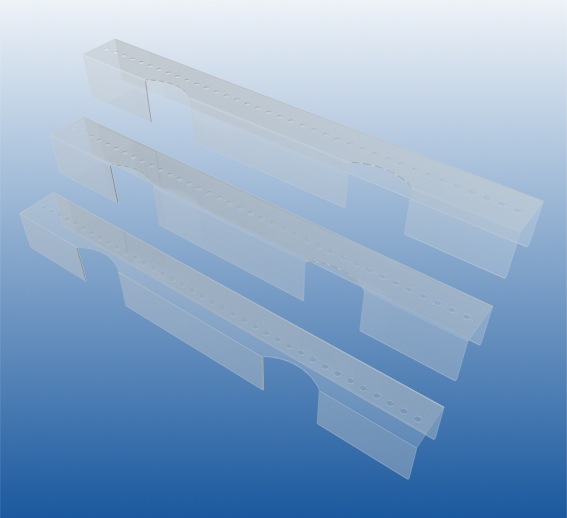 All the accessories needed for a battery room.
Tools and gear for battery rooms.
Safety equipment and protective gear.
Items for battery room maintenance.
Items Include:
Terminal Covers
pH Test Kit with Color Chart
NFR Sign Kit
Epoxy Application Tools
Caulk Gun and Sealant
Epoxy Floor coating
Safety Glasses, Dust Mask, & Gloves
Drill Bit
Hydrogen Gas Monitor
Spill Response Kits
PVC/Nylon Apron
Protective Face Shield
Coveralls with Hood & Booties
Aisle Matting
Eye/Face Wash
Absorbing & Neutralizing Pillows
Neoprene Gloves
We strive to be the complete solution provider for our customers.  Our in-house manufacturing capabilities include engineering design to sheet metal fabrication, CNC machining, welding, powder coating and through to complete assembly.