IntraPack is a dynamic culture and is dedicated to solving customer problems, developing quality products while promoting innovation and growth of personnel.  We offer competitive pay and a great benefits program along with an air-conditioned manufacturing facility. 
Our opportunities vary in size and scope and they all require great attention to details.  
If you're a fast-paced, hungry-to-grow individual we may have a great opportunity for you.
If you are interested in learning more about current openings, please submit your resume to hr@intrapack.com
IntraPack is an Equal Opportunity Employer.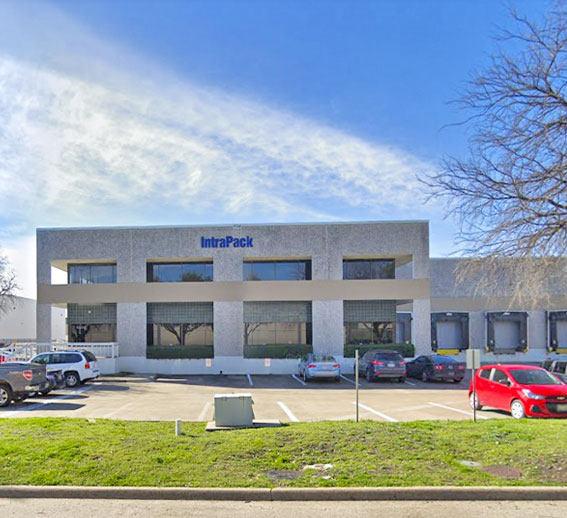 IntraPack's abiding vision is to be the industry leader in manufacturing customized battery systems for UPS's that rank high in quality, efficiency, safety, maintenance and ease of use.